WORLD CARD MAKING DAY
October 6, 2012
We are so excited to announce that Shari Carroll will be joining us at Scrapadoodle for World Card Making Day! Many of you are familiar with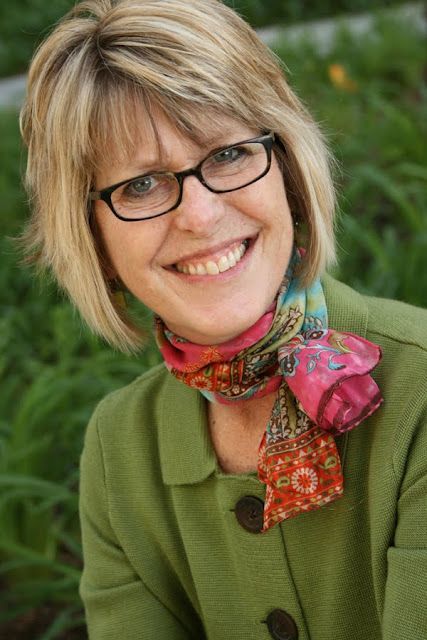 Shari and her amazing cardmaking skills. She is a designer for Hero Arts Stamps and has been with them for 23 years. Shari will be teaching two fab-U-lous, technique-filled classes, with newly released Hero Arts Stamps. The first class will be at 10:30 am and the second at 1:30 pm! Each class will be $45 and if you join us for both, we'll treat you to lunch! Trust us when we say,
"Scrapadoodle's the place to be on World Card Making Day!"
Watch your email for details!