Carrie's Retreat Weekend
Saturday, September 15, 10:00am-8:00pm
Sunday, September 16, 12:00pm-6:00pm $40
Come join Carrie and the Doodlecrew for an awesome retreat weekend. This month's theme is an "End of Summer Picnic." Enjoy great food, fellowship, and fun and lots of scrappin' time. The page kit below is included.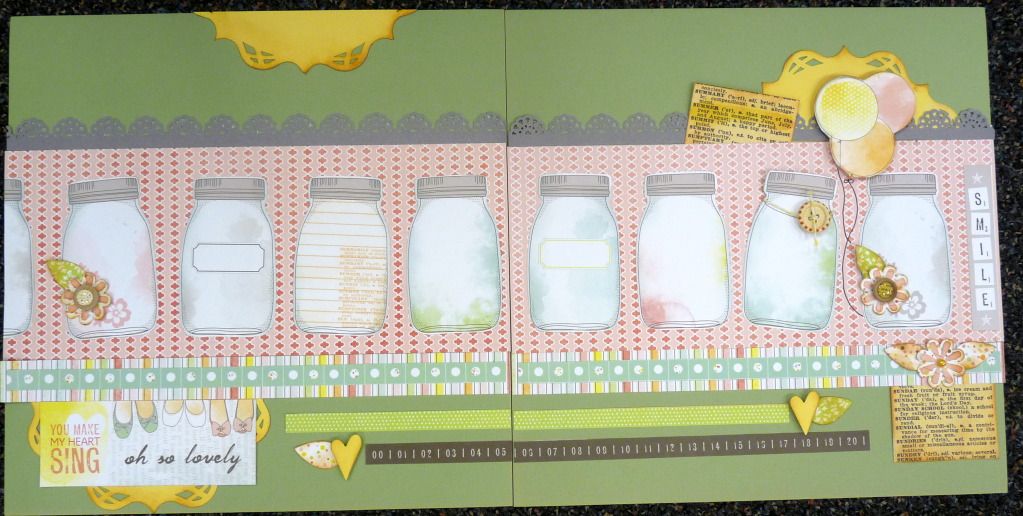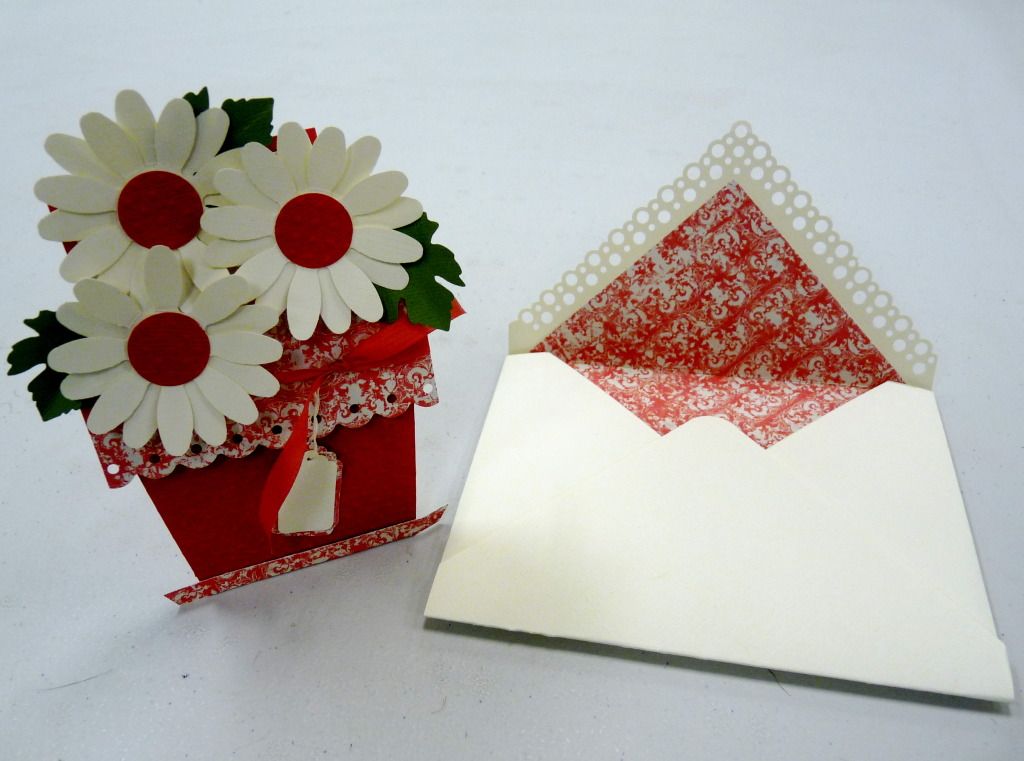 Carla's Flowers
Saturday, September 22
1:30 pm- 3:30 pm $20
Carla has agreed to repeat this incredible class! Beautiful flowers sit upon a pull-out greeting inside your flower pot. PLUS, learn how to create a fancy, lined envelope. The envelope is as amazing as the card! Tutorials included!
Tim Holtz Markers with Leslie
Saturday, September 22, 10:30 am-12:30 pm $20
Plan to join Leslie this month as we duplicate the look of these Art Impression cards with your distress markers. Please bring your markers, teflon craft sheet, scissors, water brush, and basic supplies.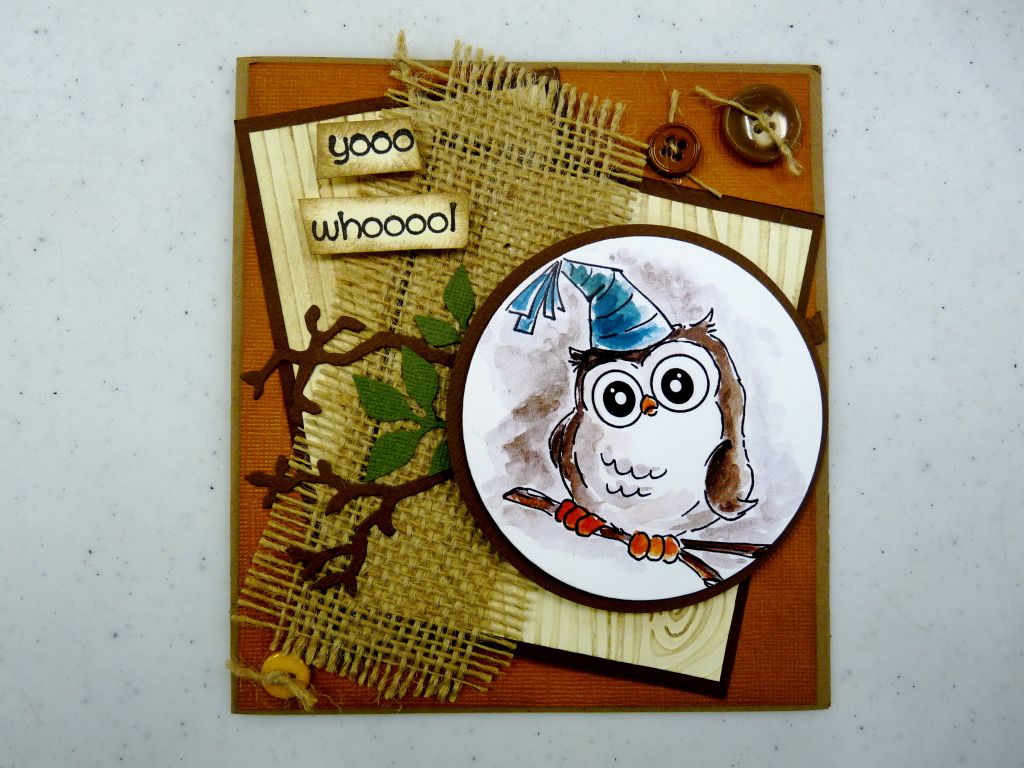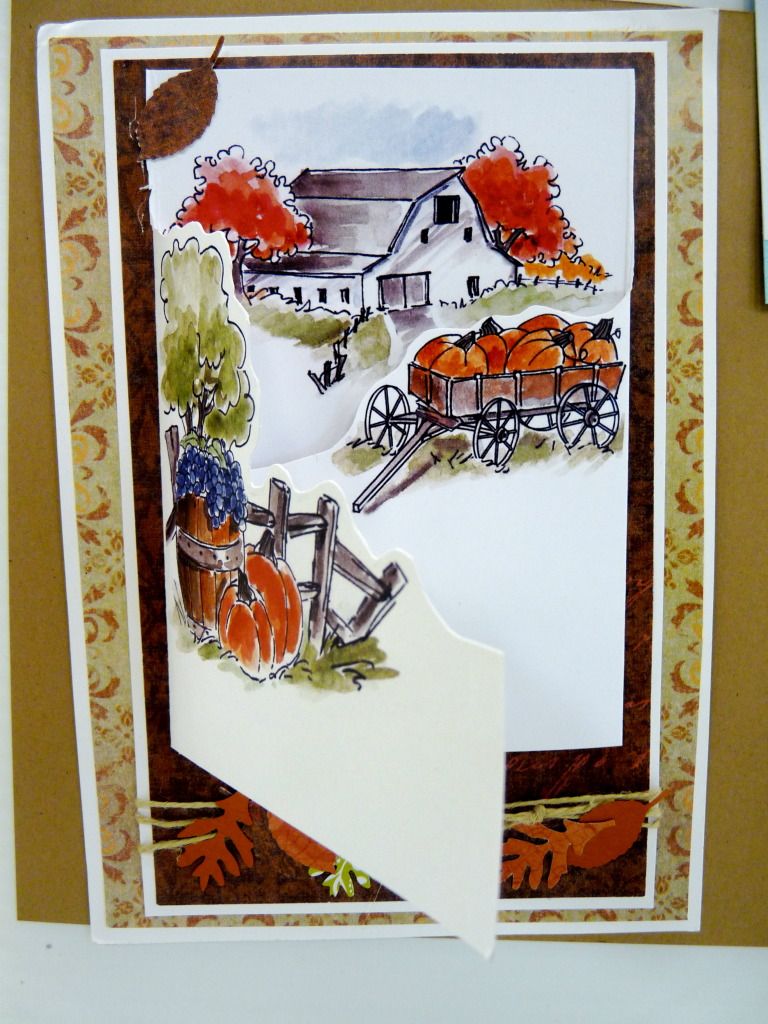 Carrie's Calendar Page
Sunday, September 23
1:30 pm --3:30 pm $25
An exciting and fun monthly class series that meets one Sunday each month throughout the year, using the new Simple Stories Collection. Carrie will be starting a new series at the beginning of the year. If you would like to see what this class is all about, join us for the last quarter of this year. Call 691-5152 for details.
Elizabeth Craft with Laura
Wednesday, September 26
6:00 pm--8:00 pm
This class will teach you tips and techniques to use the fabulously sparkly Glitter Ritz glitter, Sakura glaze pens, Sticky Peel-Off stickers, and oh so shiny Shimmer Sheetz. If you are a lover of all things glittery and sparkly this class is a must!!! Warning: Glitter may become highly addictive - Just ask Laura!
Vintaj with Diana
Thursday, September 27
5:30 pm-8:00 pm $27
Each month, Diana continues to out-do herself and this month is no exception.
Come join Diana and make all four of these beautiful earrings! Each one is very unique, and if you haven't worked with Patina's this will be a great class for you. Great gifts for the Holidays which are right around the corner!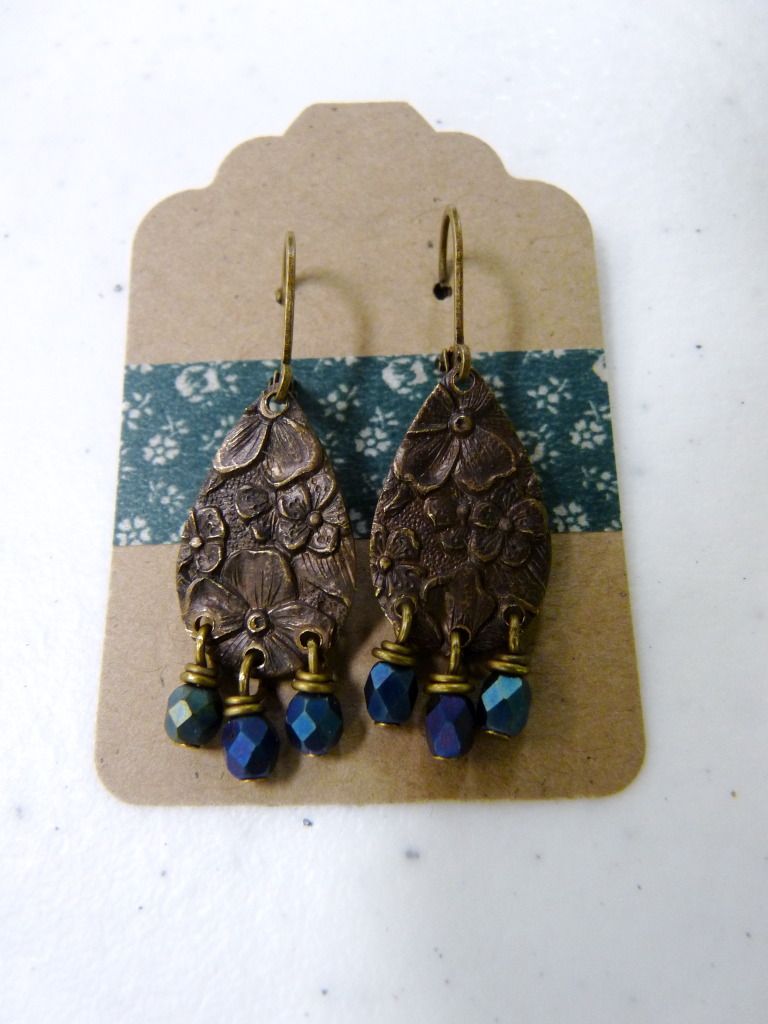 Northwoods Stamps Meet Copic Markers
Saturday, September 29, 10:30am-12:30pm $20
This is the class many of you have requested. This month's Copic 102 class will have you ready for Fall with these beautiful stamps from Northwoods. These cards are really color intensive but so worth the end result. Challenge yourself and join Leslie this month in putting your markers through a workout!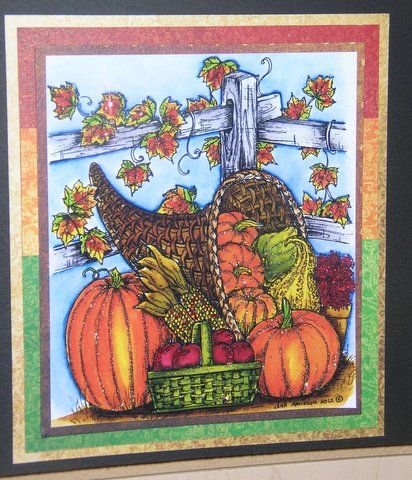 Memory Box with Linda Broom
Sunday, September 30, 1:30pm-4:00pm $20
Join Linda Broom from the Memory Box Design Team to create 4 fabulous cards for Fall and Halloween. In this class, we'll be using Copics AND Prismacolor Pencils. Linda will share with you how to blend with Prismacolor Pencils without mineral spirits. You'll love the versatility of this class!.