That's right, Lance Anderson just let us know that he is in Illinois this week and is wanting to teach again at Scrapadoodle this Friday! For those of you who have taken Lance's classes before, I don't need to say anything more. For those who haven't, trust us and sign-up today. You won't regret it!

Travel Album, Friday, July 13, 11am--1pm $40


It SPINS and it POPS. On the cover, make a rotating circle picture frame. Turn the page and watch the pictures change. Open the album and watch the pieces pop. This album isn't just fun to look at, it is fun to PLAY with. Learn pop up techniques made easy using pre-cut die pieces from Sizzix. We build the album from scratch and finish with the cover. Come, learn, and create.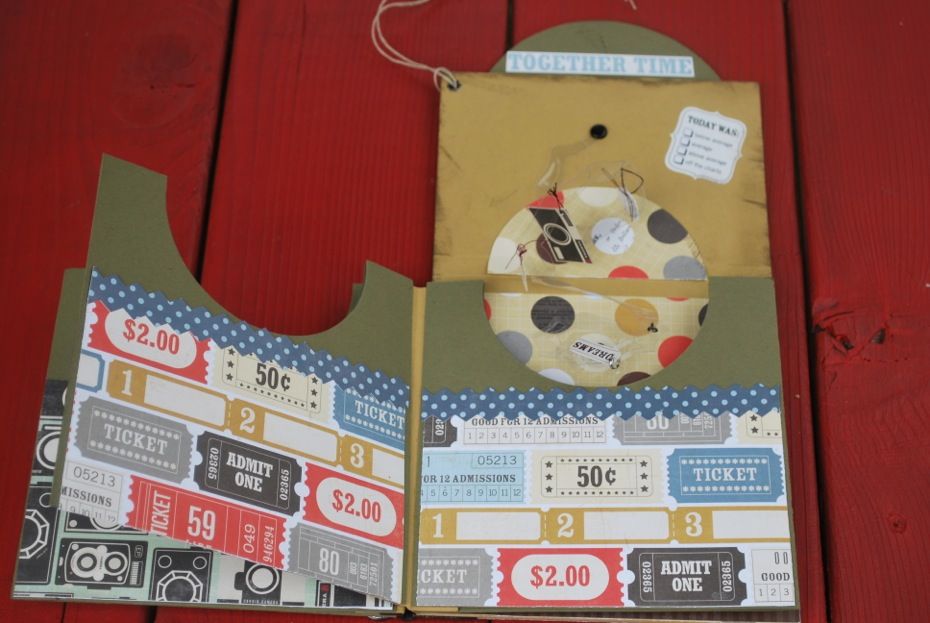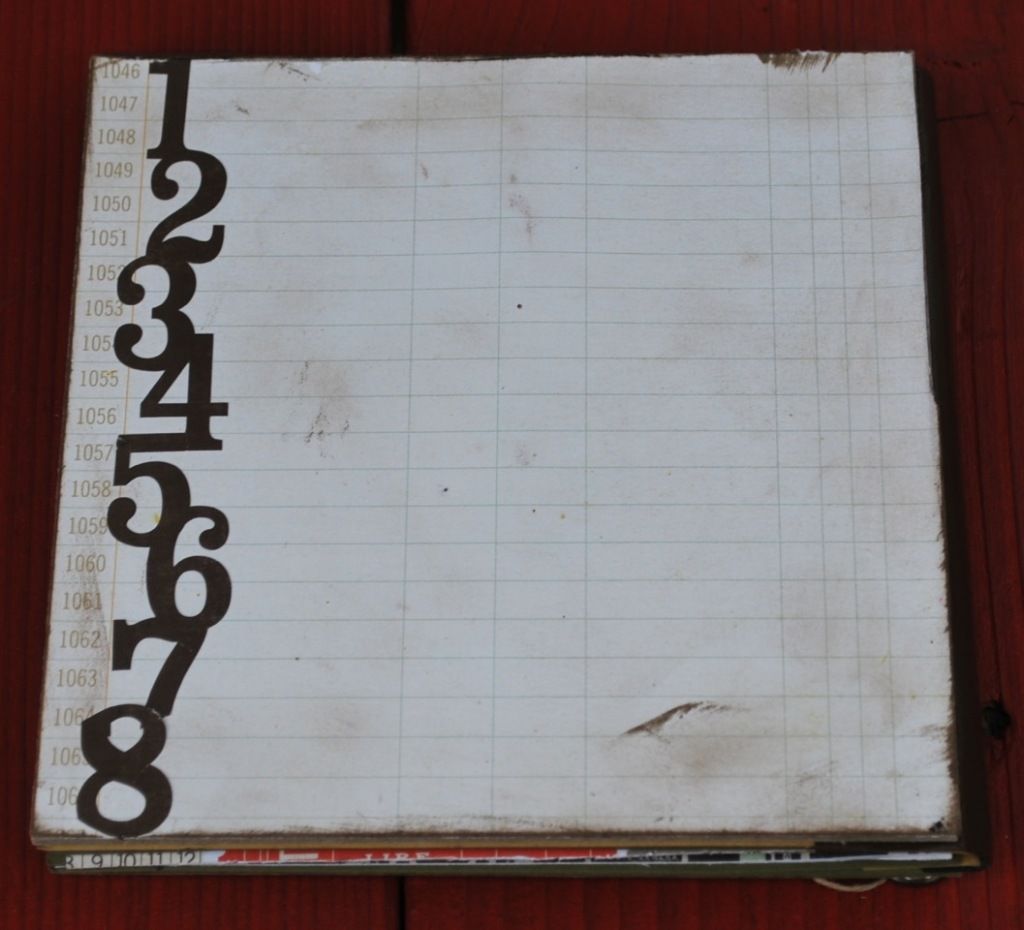 Rustic Journey, July 13, 2pm --5pm $45

This is a technique-savvy class that is great for Scrappers and Cardmakers alike. Fun for both advanced and beginner students.

Build a pocketed accordion album from scratch. Then make nine tags to tell your story. I teach some of the famous techniques such as "Smash and glue" or the "Fold, glue, and smash."
OK, I made those names up, but they are great techniques for making an album or a card. With the tags, you will learn new ways to use tags (tags on a tags), pockets, and a slide though. We use Burlap, staples, brads, charms, sticks, chipboard, beads and ribbons, yarn and string. (descriptions written by Lance)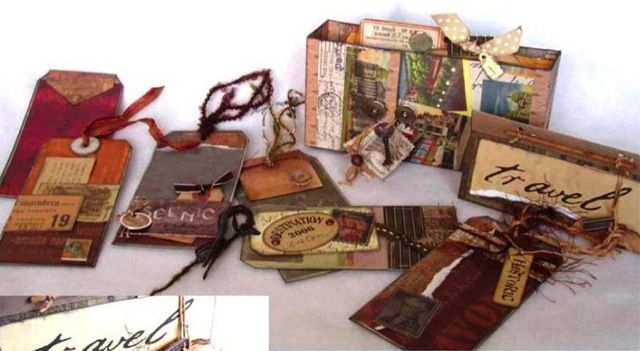 Call and sign up today. Better yet pop in a see us!!!