We've just returned from the Summer Craft and Hobby buying show and we're so excited about all the new lines that we've purchased for you!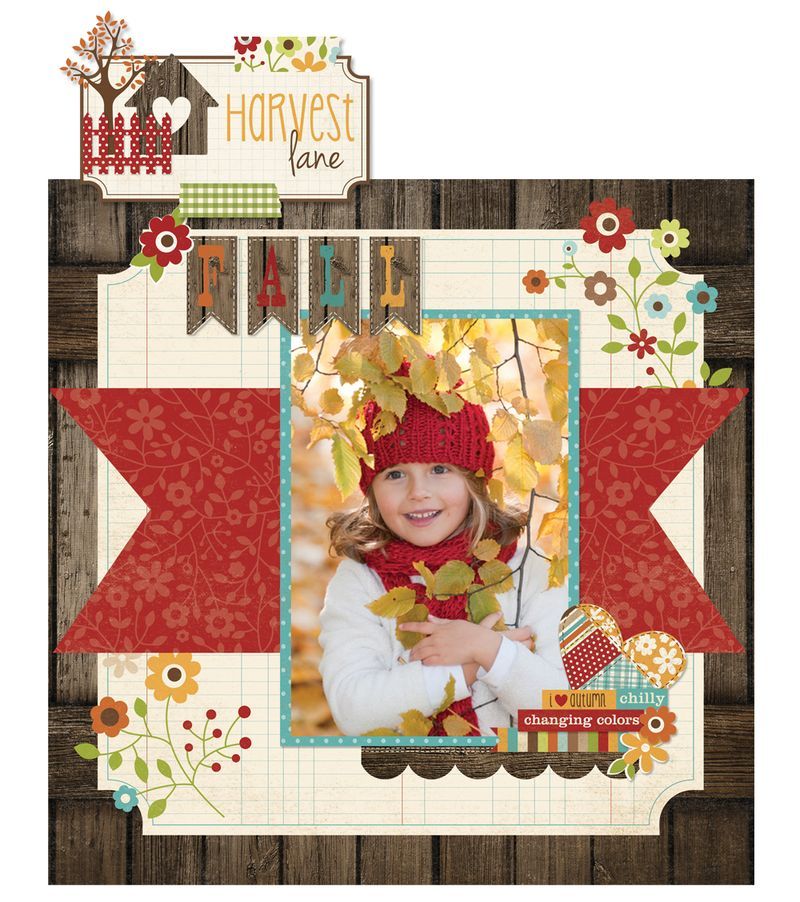 We are starting to make room for all our new fall/winter products with a BIG SALE!
Here's the scoop...Now through Sunday, July 29, ALL Fall, Travel, Winter and Valentine's products are on sale. The more you purchase, the more you save...you get your discount on Fall, Travel, Winter and Valentine's AND a coupon to use any time before the end of the month for one regularly priced item.
25% discount on $25.00--$49.99. Get a 25% off coupon.
35% discount on $50.00--$74.99. Get a 35% off coupon.
45% discount on $75.00--$99.99. Get a 45% off coupon.
50% discount on $100.00 or more! Get a 50% off coupon!
You read that right...That's $100 of fall, travel, winter, and Valentine's product for ONLY $50 AND a 50% off coupon for one regularly priced item! (No punch cards, please.)
Photoshop Elements
Tuesday, July 24, 5:30 pm to 8 pm
Another new class series at Scrapadoodle! In these Adobe Photoshop Elements classes you will learn everything you need to know about Elements 10. These are hands-on classes. We must have a minimum of 8 students for this class to be held. Sign up today!!! Call 691-5152. $28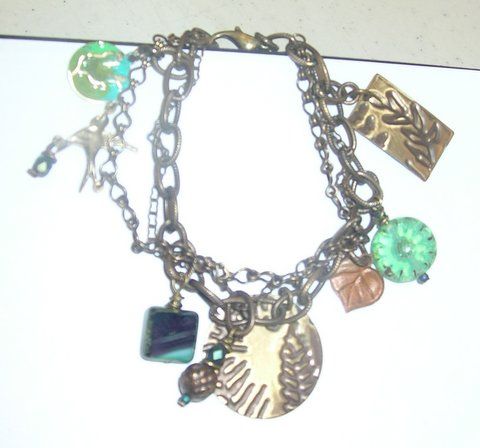 Vintaj Jewelry with Diana
Thursday, July 26, 5:30 pm--8:00 pm
In this month's jewelry making technique class, you will make a beautiful, embossed charm bracelet. You will also get another opportunity to use the Vintaj Patinas. The Patinas are opaque inks specially formulated by Ranger to adhere to metal. Call 691-5152 to sign up.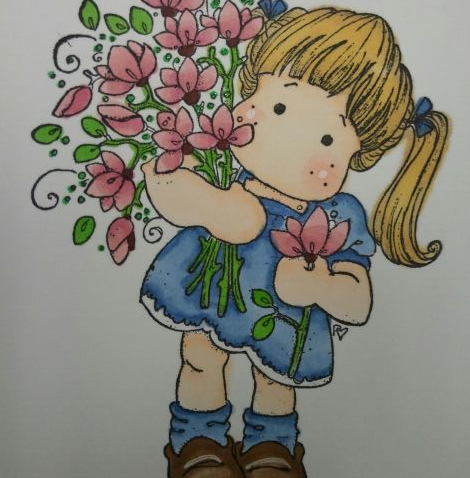 Leslie's Copics Series 102
Saturday, July 28, 10:30 to 12:00 pm
Many of you have enjoyed Leslie's Copic 101 class. Would you like to take those skills to the next level? Well here's your chance. We are offering our first Copic 102 class series starting this month. In this first class of the series, we will be using the adorable Magnolia stamp line. The stamps have already arrived at the store so come on in, sign up, and buy your stamps early!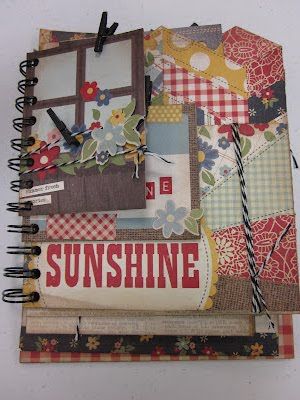 Simple Stories Altered Art, Albums and Card
1:00 - 3:30pm $30

TWO SPOTS LEFT!

You will receive an entire pack of Simple Stories Summer Fresh line to make these wonderful projects!
No Frills Mini Retreat

Friday, August 10, 5--11pm Saturday, August 11, 10 – 8pm Only $25!
There's always so much happy news at Scrapadoodle. With busy summer schedules, many of you were unable to make this month's Luau retreat. We missed you! SO.......we have decided to do a mini retreat just for you. Friday snacks, Saturday brunch and pizza, door prizes and fun! Call today to reserve your spot, 691-5152!