Mark your calendars for an exciting event. Karen Burniston is coming to Scrapadoodle to teach on
Saturday, November 10!
Karen Burniston is a popular designer and papercrafter who focuses primarily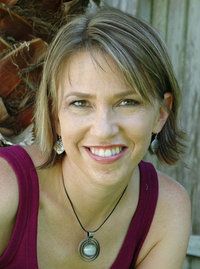 on designing pop-up and interactive techniques for Sizzix. She has been published in all the major papercraft magazines and has contributed to numerous idea books. She teaches pop-up classes at stores and events throughout the world. Her family consists of John, a fellow engineer, twin children, Karl and Emma, and one dog who thinks she's a cat, Lucy.
Watch this video on Sizzix Pop Up Dies, so fun and versatile. We have some in the store, too. "Pop" in and check them out. They are already a "best seller"!!!
.